OPINIONS OF THE CHILDREN ABOUT THEIR FATHER'S JOB WHO WORK IN JOURNALISM PROFESSION

Abstract views: 3 /

PDF downloads: 3
Keywords:
Journalist, Family, Occupation, Children
Abstract
It is a well-known fact that the profession of journalism is difficult. Likewise, it is seen that the children of the journalists are also affected by these occupational difficulties. There aren't any known studies in Turkey, about the families of journalists. In this study, the opinions of the children about their families occupation was tried to be determined by conducting research on the children whose father or mother work in journalism profession. The aim of this study is to put forward the difficulties experienced and to reveal memories of young people whose parents work in the profession of journalism in Turkey. Qualitative research method was used. Young people were asked to answer the prepared open-ended questions. Obtained data were analyzed by content analysis. As a result, it was determined that their parents' jobs were difficult, they often come home late, they have difficulties about holiday times, and they could reflect stress to their family even they don't want to.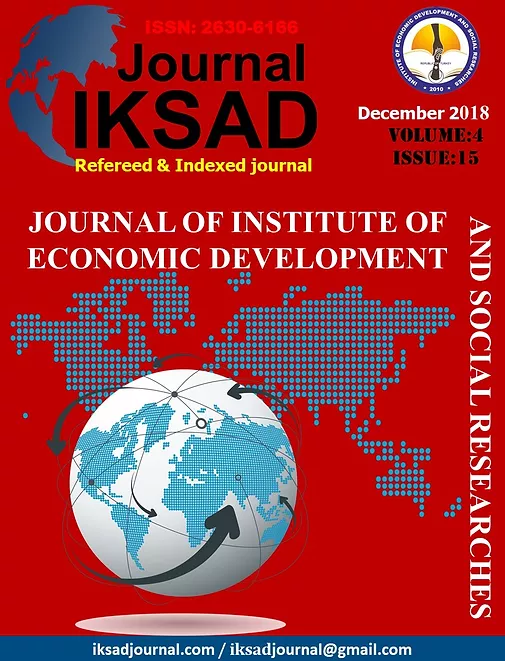 Downloads
How to Cite
BAK, G., & EŞİDİR, O. V. (2018). OPINIONS OF THE CHILDREN ABOUT THEIR FATHER'S JOB WHO WORK IN JOURNALISM PROFESSION. IKSAD JOURNAL, 4(15), 736–744. https://doi.org/10.31623/iksad.118
License
This work is licensed under a Creative Commons Attribution-NonCommercial 4.0 International License.