REALITY SHOWS IN THE CONTEXT OF SUPER-PANOPTICON, SYNOPTICON, SURVEILLANCE SOCIETY AND PEEP CULTURE: A STUDY ON SURVIVAL TV SHOWS

Abstract views: 195 /

PDF downloads: 153
Keywords:
Panopticon, Surveillance Socıety, Reality Shows, Peep Culture, Survival Tv Shows
Abstract
In this study, the relationship between media and social culture in the period of super-panopticon, in which today's society is inside, is considered from the concept of panopticon, put forward by Michel Foucault. Synopticon, which gained power as a new concept in the period of Super-panopticon, is especially prominent in determining and developing media and new media contents, program formats. Today's social life, which has become an increasingly intense surveillance society with digitalization, is also building a peep culture. In this context, reality shows stand out as the most prominent media formats of this society and culture. In this study, the sub-types of reality shows, called survival tv shows, will be examined within the framework of the concepts of surveillance society and peep culture. In this study, four programs boradcasted in Turkey and the format of which was developed by a different international broadcasting organization are analysed. These survival tv show series are "Alone" on History Channel, "Life Below Zero" on BBC Earth, "Mygrations" on National Geographic and "Man vs Wild" on Discovery Channel.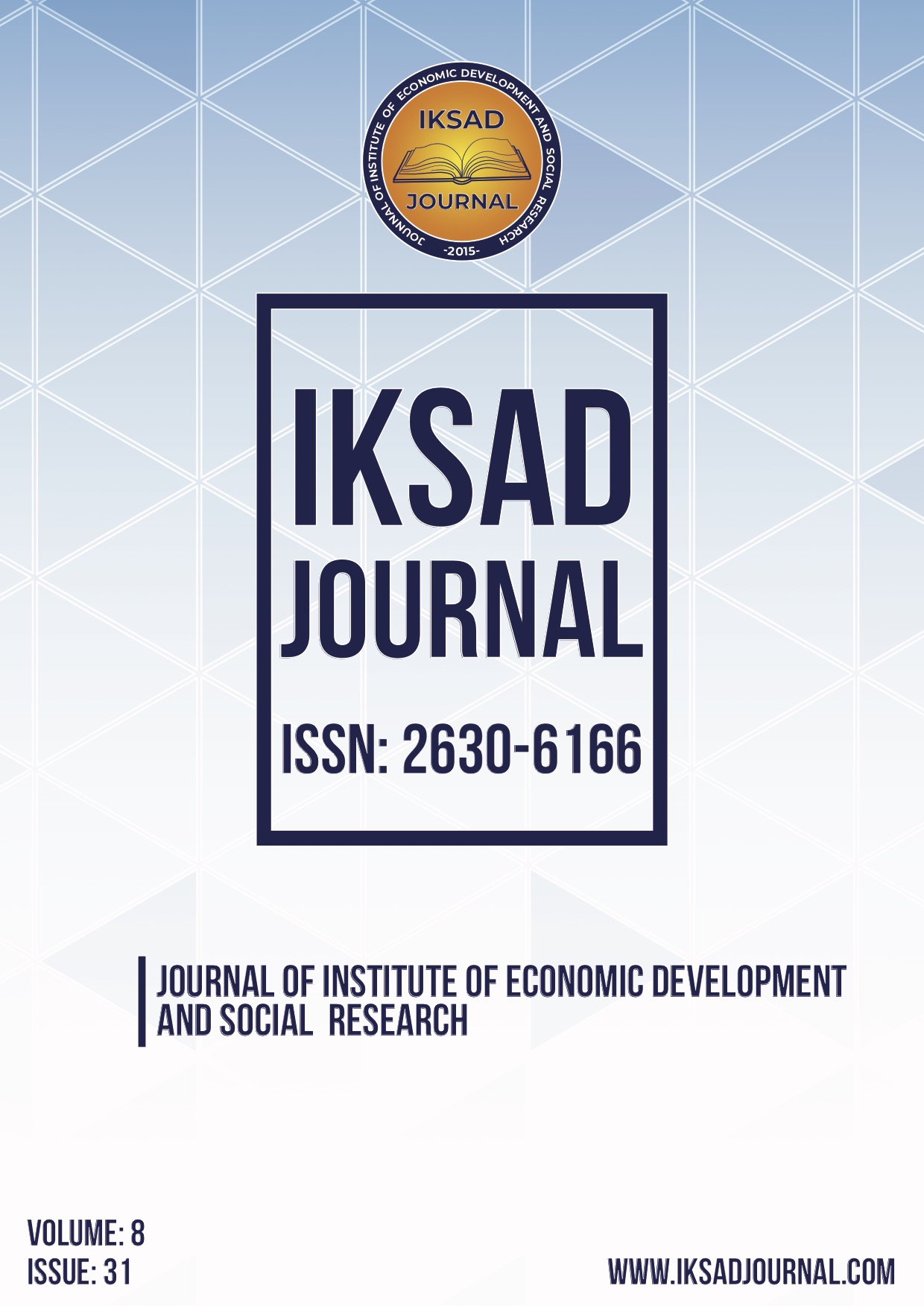 Downloads
How to Cite
ANKARALIGİL, N. (2022). REALITY SHOWS IN THE CONTEXT OF SUPER-PANOPTICON, SYNOPTICON, SURVEILLANCE SOCIETY AND PEEP CULTURE: A STUDY ON SURVIVAL TV SHOWS. IKSAD JOURNAL, 8(31), 18–35. https://doi.org/10.31623/iksad083103
License
This work is licensed under a Creative Commons Attribution-NonCommercial 4.0 International License.