EFFECTS OF LOCAL GOVERNMENTS İN TERMS OF LOCAL AUTONOMY İN TURKEY'S ADMİNİSTRATİVE TUTELAGE

Abstract views: 111 /

PDF downloads: 55
Keywords:
Democracy, Administrative Tutelage, Local Autonomy, Local Governments
Abstract
Local governments play an important role in the provision of local services. The shorter the distance between the managers and the managed, the greater the efficiency and efficiency in the provision of services. Local administrators have an important function in determining the local needs accurately and to provide local services effectively. This is becausem, the principle of proximity to the public in service is the main feature of local autonomy. The existence of an inverse relationship between the autonomy of local governments and administrative tutelage necessitates the emphasis on local autonomy. Therefore, a very good balance must be struck between local autonomy and administrative tutelage.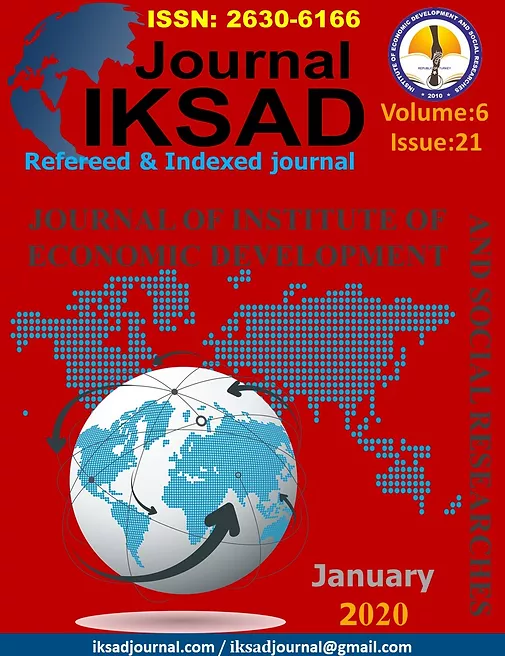 Downloads
How to Cite
ABAKAR, M. (2022). EFFECTS OF LOCAL GOVERNMENTS İN TERMS OF LOCAL AUTONOMY İN TURKEY'S ADMİNİSTRATİVE TUTELAGE. IKSAD JOURNAL, 6(21), 40–48. Retrieved from https://iksadjournal.com/index.php/iksad/article/view/137
License
This work is licensed under a Creative Commons Attribution-NonCommercial 4.0 International License.